Since we finally have a bit of snow Saturday was spent cross country skiing in the woods behind our house.
I love these trails because you pass a couple little cabins that belong to our neighbours.
I had to pack a little snack of brandy in a flask and dark chocolate (for safety's sake..in case we got lost....wink)
I informed Scott that the only (and I do mean ONLY) time it is ok to wear a fanny pack is if you are carrying a flask of brandy and dark chocolate for your wife. I should have tried to cram my SLR camera in that fanny pack as my photos are a tad overexposed.


Sunday it was too slippery to go running...and too cold outside to do just about anything else so I had to spend some quality time with Jillian.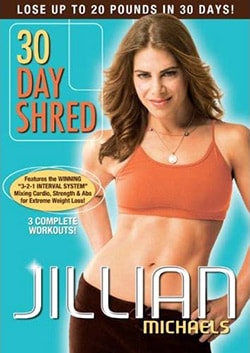 This could explain why I hobbled downstairs this morning practically on all fours. I think she is insane. God I hate January.