Looks like a beautiful weekend is in store for us....hot and sunny. I just finished this book....and I have to say...I must have a very tame, boring life.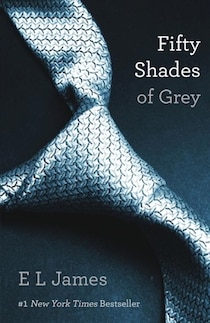 On another note...isn't this the cutest little bunkhouse you 've ever seen?
I'm saving this picture for inspiration. My sisters and I share a waterfront lot on a lake very close to my house. I have this idyllic idea that we will each build a little bunkhouse someday at the lake and we will drink wine and socialize. For now we have a retro 1960's trailer that we all share...and it's not at all photogenic. We've nicknamed it the "Eisenhower Trailer" and we do have a lot of fun there...and we do drink wine...so I guess that's a start right?